High Heels, Sandals, Pumps, Clogs and more…
Exquisite Handbags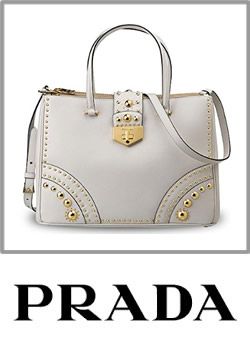 Fabulously Fashion Forward Jewelry
Gorgeous Sunglasses and Eyewear
Beautiful, Timeless Timepieces
Accessories
High Heels and Emily Brown
…High heels, women's shoes, satin sandals, platform shoes, peep-toe shoes, flowered shoes, designer shoes, black satin heels, orange Hermes ankle boots, turquoise satin sandals, high heel pumps, kitten heels, stilettos…
Emily Browne's Dirty Little Secret
Well, it not's such of a little secret, more like a big one—and it's not too dirty. Considering, she keeps a feather duster, plastic baggies, a light toothbrush, and a soft cloth in tending to her big secret.
You see, she is a high heel aficionado—well, at least that's what she likes to call it. In other circles it could be called a fetish or an addiction. But, aficionado works well for Emily Browne's sense of aesthetics. Finding and wearing gorgeous shoes is a natural high for her.
To Emily Browne, a pair of great high heels is like a work of art. A work of art you can wear on your feet and display on your closet shelf. Adding that special pair of women's shoes to an outfit gives it the Midas touch. Emily Browne has a sense of confidence, a quiet happiness, and a brightness that shines about her, even in the worst of times. Perhaps it is because of the way she views life…
"Everyone chases after happiness, not noticing that happiness is right at their heels."
~Bertolt Brecht
Footnote: The artwork, Sexy Stilettos, is created by Czechoslovakian artist, Jindra Noewi. She will be featured through-out Your-Shoe-Store.com and also will be profiled in the High Heels Diary, soon. In the meantime, you can visit Noewi's site to purchase note cards or a print of her work at Jindra Noewi's Fine Art America website.